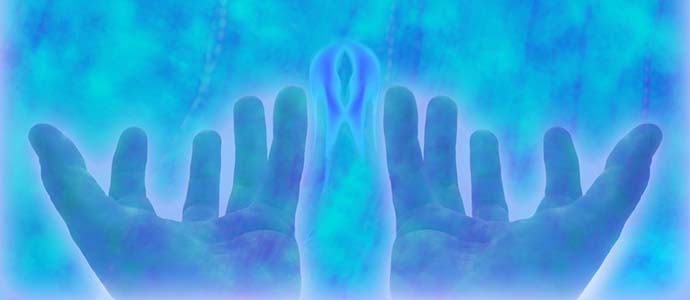 The Reiki Second Degree course is a mix of pre-course study followed by a 1 day practical training at our venue with your Reiki Master together with a few other students going through the practical energy work.
Pre-Course Study
You will receive your study materials a few weeks prior to the course to give you a good grounding in the use of the Reiki symbols and it will cover the following:
Information about each symbol and its use when giving Reiki treatments
How to carry out distant healing
Strengthening your connection to Reiki
The Second Degree is the 'practitioner' level and the three Japanese empowerments that you experience during the day will allow you to hold and channel more energy than was possible at First Degree level. The empowerments connect you to the energy represented by the Reiki symbols. You will learn how to use the symbols for self-treatment and to make your treatments more effective.
Certification
A certificate confirming that you have received training and have been initiated into Reiki Second Degree will be issued following successful completion of the practical training and case studies.
Course Programme
Introduction and review of your experiences since Reiki I
Symbols – a review of information learned from the pre-course materials
Three second degree empowerments
Energy exercises to experience each of the three symbol's energies
Hatsu Rei Ho – the Japanese Energy Exercise
Ways of using the symbols in treatments
Distant healing
Increasing the flow of Reiki energy through your hands
'Reiju Ho' – working intuitively
Different ways of using Reiki
Sending energy in new ways
Total Price: £220.00 including VAT.
You can find out dates & book your place on the next course here >>