One Day Workshops
Reiki Refresher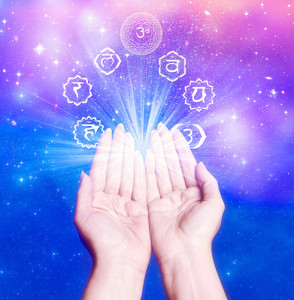 These one day courses are for students that want to have a 'refresher' on working with Reiki.
Regardless of what level you have been attuned to, Jane will give you a tailored training during the day to suit your specific needs.
The day will include working with the Reiki healing energy, meditations that you can use at home plus Reiki attunements and empowerments during the day.
It's a great opportunity to re-connect the amazing Reiki healing energy!
Following the refresher, you can then continue to build on your skills and progress to the next level of learning Reiki.
Please call or email me for further information and to reserve a place: 07798 846191 or email: jane@reikijane.co.uk
ONE DAY WORKSHOPS
Take Control of Stress  Price: £110
Reiki Refresher – please contact jane@reikijane.co.uk for further information
Reiki with Crystals  Price: £150
Start Your Own Reiki Business  Price:  £150
Introduction to Crystal Healing Price: £110
HALF DAY WORKSHOPS
Relaxation for People in a Hurry (1/2 day) Price:  £70
Meditation with Crystals (1/2 day)  Price: £70
The Art of Meditation and Visualisation for Inner Peace (1/2 day)  Price: £70